Challenging limits.
When you hear the word 'Victorinox' several adjectives can come to your mind: durability, elegance, quality, renown, technology. There is no doubt in the world that the swiss brand has built a name of its own during the last 130 years. To celebrate such a special occasion can be hard if you have done it all... How else can you exceed all of your creations? The answer:
I.N.O.X.
, a
timepiece echoing the unique values
of the famous Swiss Army knife: authentic, robust and reliable in all conditions.
Intensively tested under extreme conditions (high and low temperatures, pressure, water and fall conditions, to name a few), the I.N.O.X watch pays tribute to the brand's history and honors the stainless steel's (
inox in french
) material strength, durability and resistance to corrosion.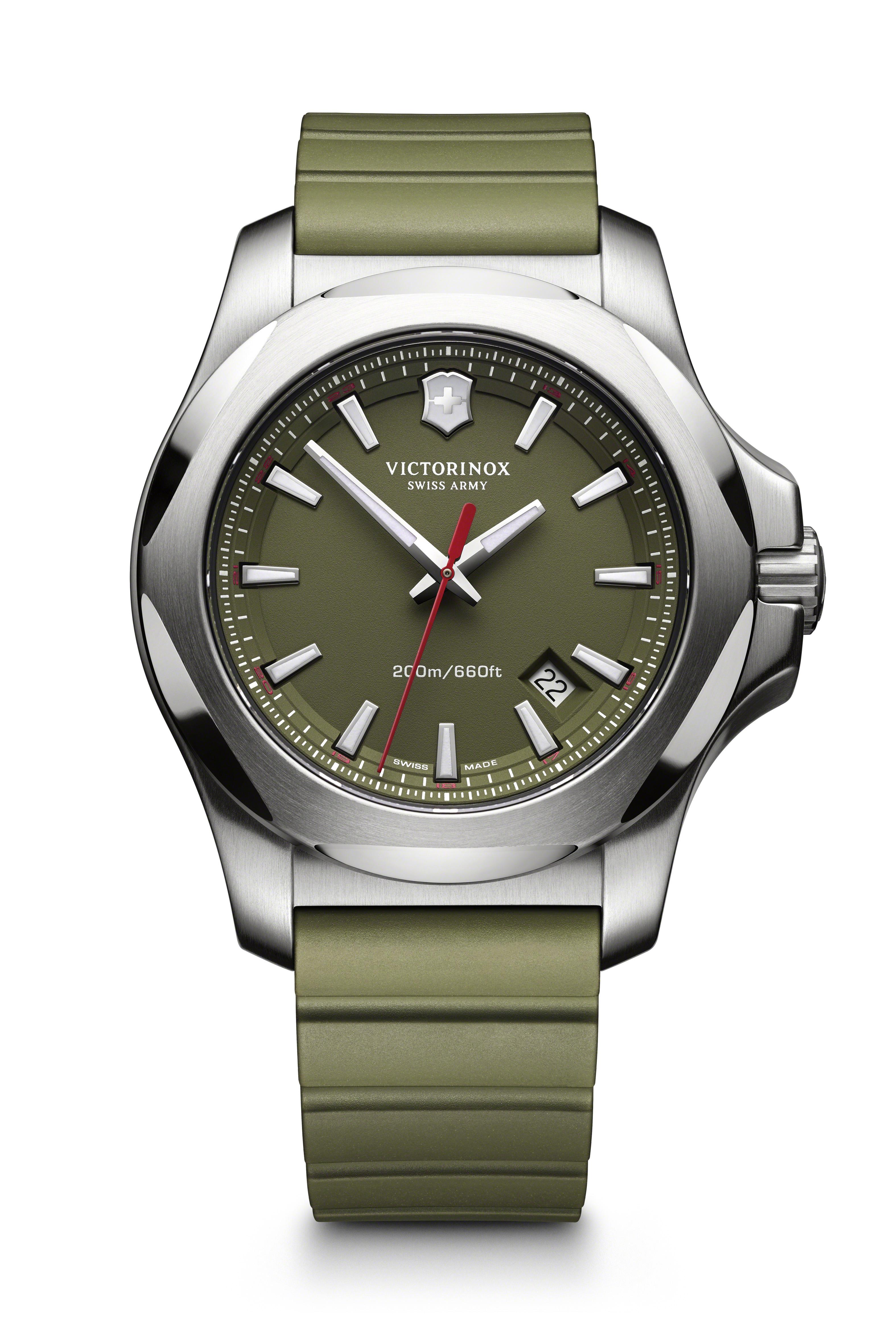 Available in three colors, black, navy blue and khaki green; all of them guarantee to maintain its shape, the internal pieces and the whole watch at its best. Check the official video in the Victorinox website for more details and fall in love with it in case you haven't yet.

I partnered with the brand to write this article but every word is mine